MELANIE NEWTON
REALTOR, CLRA, SFR

As a multi-million dollar producer, Melanie is a Certified Luxury Real Estate Agent, Certified Short Sale and Forclosure Resource, a member of the Northeast Tarrant County Board of Realtors, and the Texas and National Association of Realtors.
Melanie took the real estate industry by storm when she joined in a down market in 2007. She was named Rookie of the Year in 2008, her first full year in real estate, and received the Coaches Award in 2009 in recognition of her continued increase in sales. In 2010, she was selected to be a part of the Agent Leadership Council of the DFW Market Center, and served again in 2012. Together, she and Mike have grown The VIP Group and The VIP Group Farm and Ranch Division one of DFW's most trusted Real Estate Teams that can meet the diverse and individual needs of all Buyers, Sellers, Investors and Leasing Clients.
Melanie is a native Texan, born and raised in the Dallas/Fort Worth Metroplex. Having lived here all of her life gives her insight to the vastly different offerings of the many different communities within the Metroplex area. After nearly 20 years in the field of Dentistry as a Registered Dental Hygienist, Melanie transitioned into the exciting field of Real Estate to meet clients' needs in a very different way. She is passionate about educating and coaching her clients in the ever changing real estate market, and is unsurpassed in her level of personal attention given to each and every client. Melanie's meticulous attention to detail insures that each transaction proceeds smoothly to help you achieve your real estate goals.
MIKE NEWTON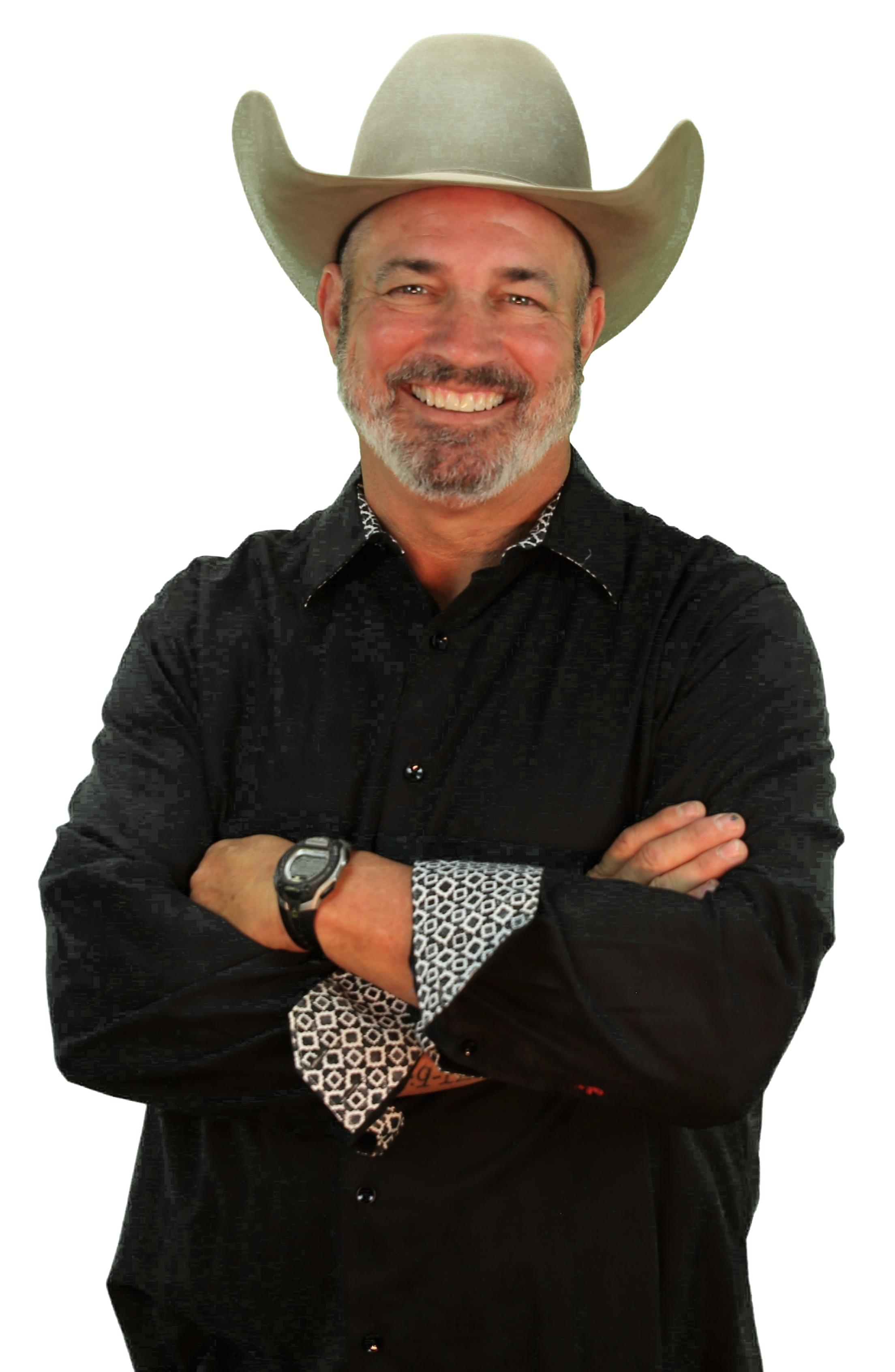 REALTOR, Farm and Ranch Specialist

Mike brought a rich tradition of farming and Ranching knowledge to the team in 2013, when he started The VIP Real Estate Group's Farm and Ranch Division. In 2015, Mike was named Keller Williams Farm and Ranch Rookie of the year.
Mike's Texas Roots fall back into the 1800's. Mike spent much of his time growing up on the family farm in South Irving and Grand Prairie (yes, it was an agrarian community), as well as the farm and ranches in east Texas. Mike's knowledge of farming, ranching, cattle, and horses is extensive and compounded by his love of Texas land.

Mike is a member of the Texas and Southwest Cattle Raisers Association, American Quarter Horse Association, American Paint Horse Association, American Angus Association and various other organizations.
BEN FRIEL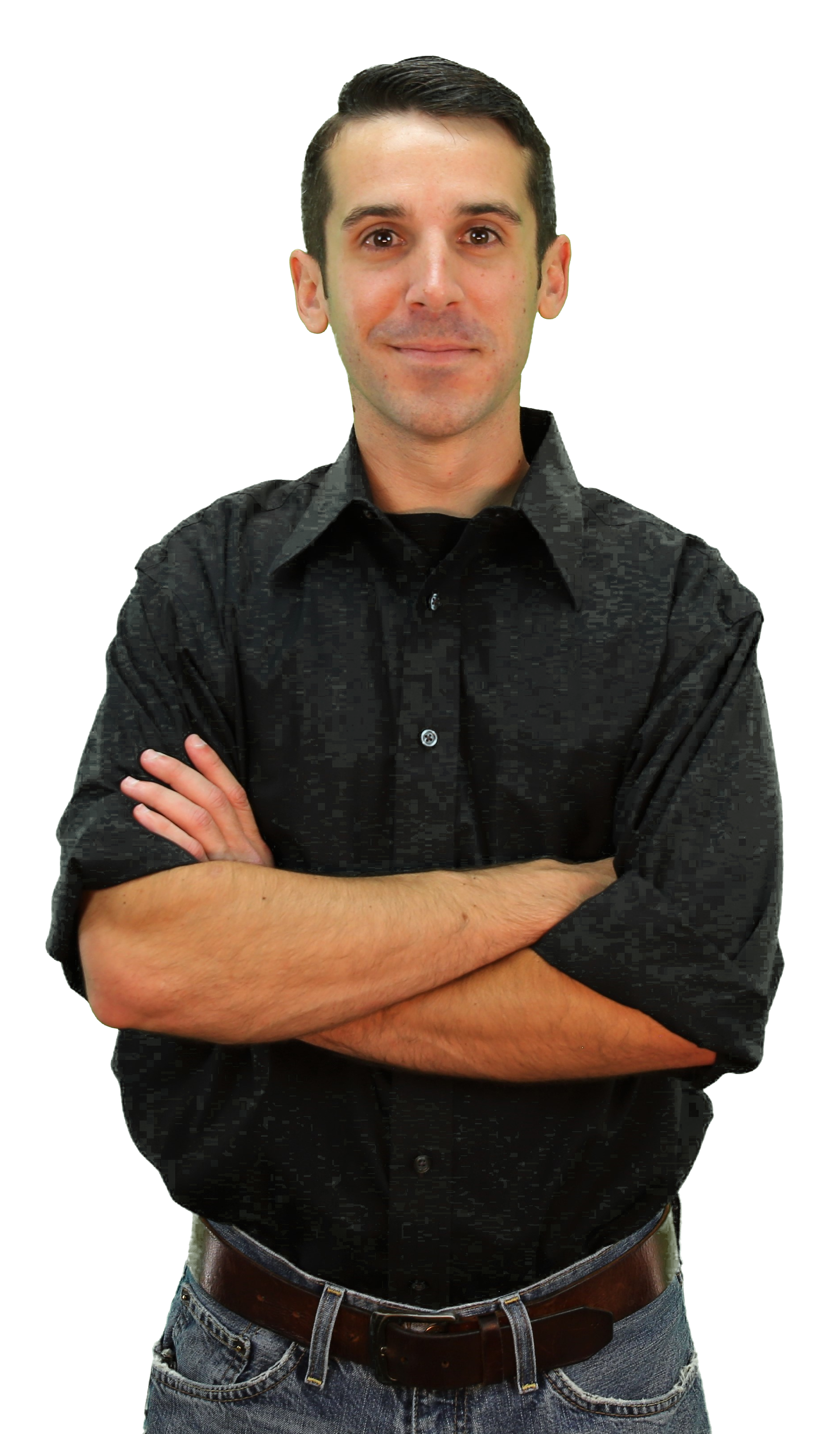 REALTOR, Buyer Specialist
Ben's enthusiasm and desire to help others ensures that he will leave no stone un-turned to find the perfect house for his clients. As a transplanted Texan, he is uniquely qualified to understand the needs of those moving to the DFW area or even just looking for a new neighborhood to call home.
Ben graduated from the University of Delaware in 2014 with a degree in Political Science. He enjoys photography and skeet shooting.
MEGAN JOHNSON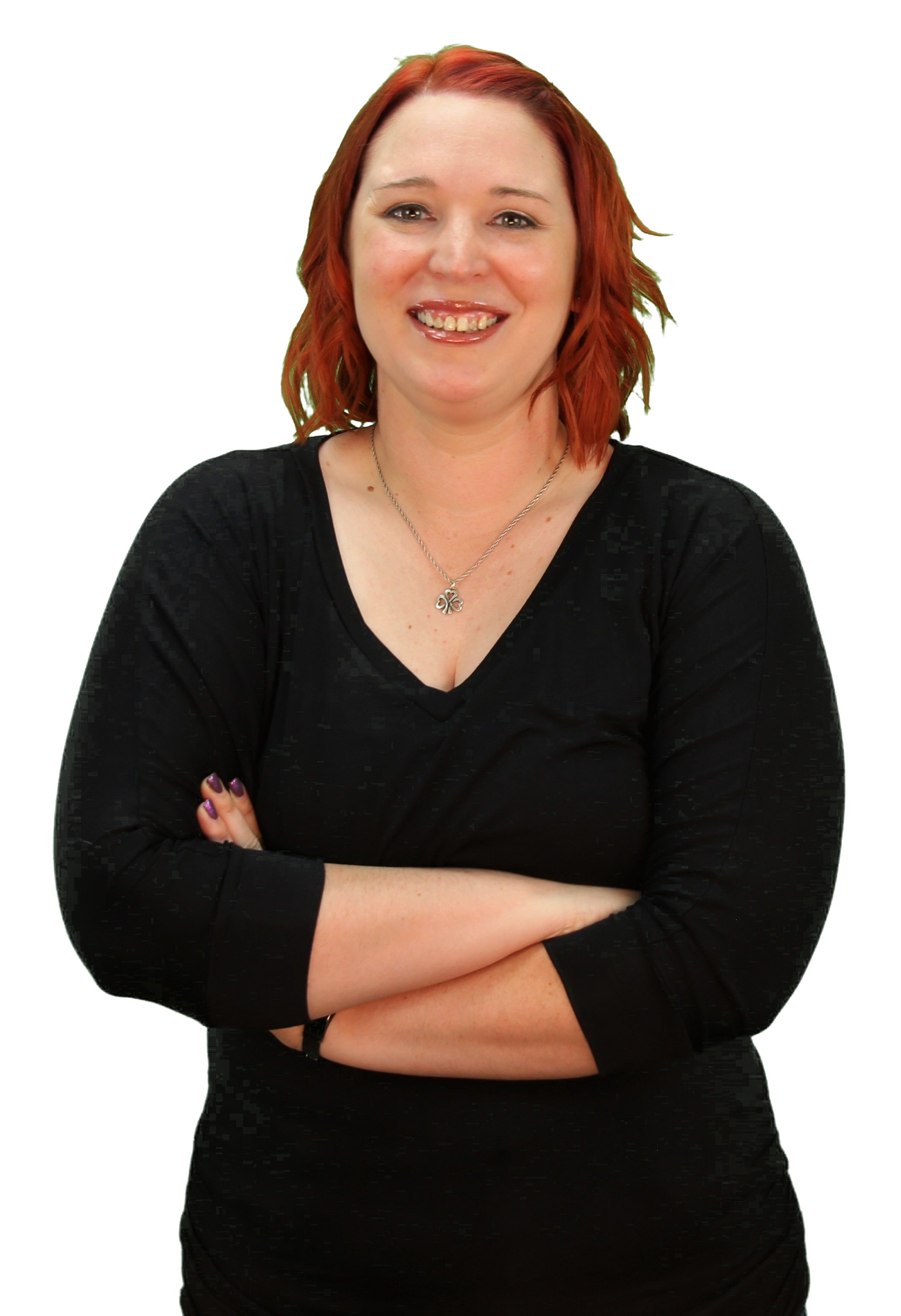 Marketing and Team Coordinator
Megan is the team's jack-of-all-trades, keeping the team on track and focused on our clients. In addition to coordinating all marketing efforts, she is the organizational engine of the team and assists with each stage of the Buying and Selling process.
Originally from a bit of everywhere, Megan has called DFW home for almost 20 years. She graduated from the University of Oklahoma in 2011 with a degree in Sociology and previously worked in Marketing and Public Relations before starting her career in Real Estate Office Management.
Megan's preferred title would have been "Director of Team Awesomeness and Efficiency", but it wouldn't fit on her name tag.